Central Pennsylvania Teamsters Health & Welfare and Pension Funds News
Check back frequently for new information and updates. The "What's New?" section on the front page provides up-to-date news on your Health & Welfare and Pension benefits.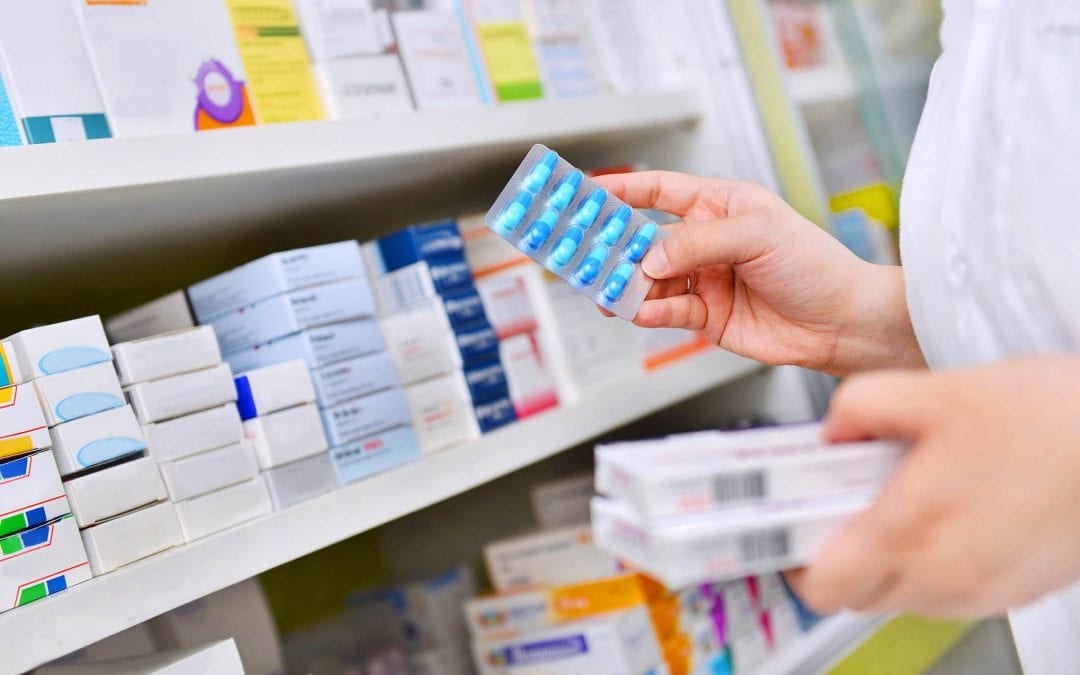 *IMPORTANT* PLEASE READ EACH ITEM BELOW CAREFULLY TO SEE HOW YOUR PRESCRIPTION BENEFITS WILL BE AFFECTED The information in this SMM is different from the information you received in the Summary of Benefits and Coverage (SBC) which was mailed in September, 2015....