Central Pennsylvania Teamsters Health & Welfare and Pension Funds News
Check back frequently for new information and updates. The "What's New?" section on the front page provides up-to-date news on your Health & Welfare and Pension benefits.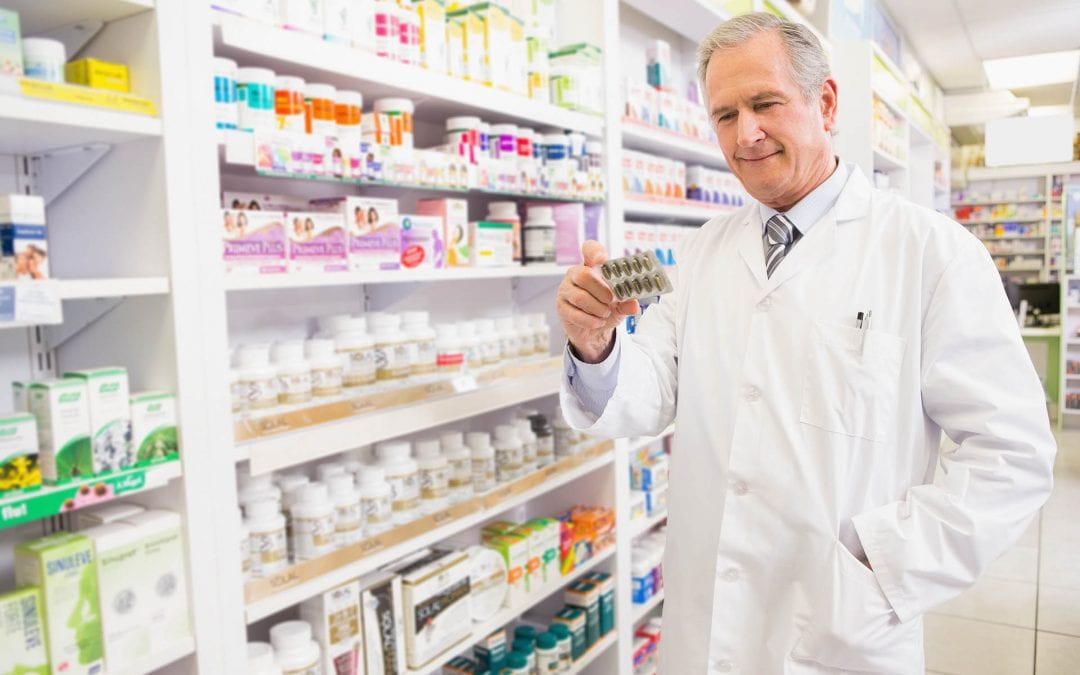 GRANDFATHERED DRUGS Effective January 1, 2016, any NEW prescriptions for the medications in the chart below are subject to the Step Therapy requirements set forth above. If, however, you are currently taking a medication in one of these categories, the Fund will...