Providing Health Benefits and Pensions to Teamster Members throughout Pennsylvania
Providing Health Benefits and Pensions to Teamster Members throughout Pennsylvania
P.O. Box 15223
Reading, PA 19612-5223
Toll Free in PA:
1-800-343-0136
Toll Free in USA:
1-800-331-0420
P.O. Box 15224
Reading, PA 19612-5224
Toll Free in PA:
1-800-422-8330
Toll Free in USA:
1-800-331-0420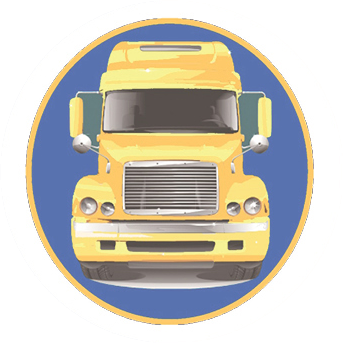 Americans can begin ordering free at-home COVID-19 tests starting January 19. No credit card is required, and there's no shipping cost — just free COVID-19 tests. There's a limit of one order per residential address. One order includes four individual rapid antigen...
News in Health- January 2022 Download PDF
GRANDFATHERED DRUGS Effective January 1, 2016, any NEW prescriptions for the medications in the chart below are subject to the Step Therapy requirements set forth above. If, however, you are currently taking a medication in one of these categories, the Fund will...
STEP THERAPYNOTE:  The medications in each category are subject to change.  Please make sure to check with the Fund (Phone:  Toll Free in PA: 1-800-422-8330; Toll Free in USA: 1-800-331-0420) or on the Fund's website (www.centralpateamsters.com) for updates to this...
Questions? Contact Us!
Please note that if you are looking to apply for benefits please contact the Fund office.
In order to avoid a delay in responding to your question(s), please do not leave duplicate messages (e.g., via emails, website submissions or voicemails).  We will do our best to respond to your message within 24 business hours. Thank you.